6 workshops, 127 experts - Europe's largest model-building workshop!
MODEL
Present your projects impressively.
When a project is successfully presented, it is of great importance to highlight the core, potential, and vision of the project. This is where models come into play and assist you in representing your projects in an impressive manner.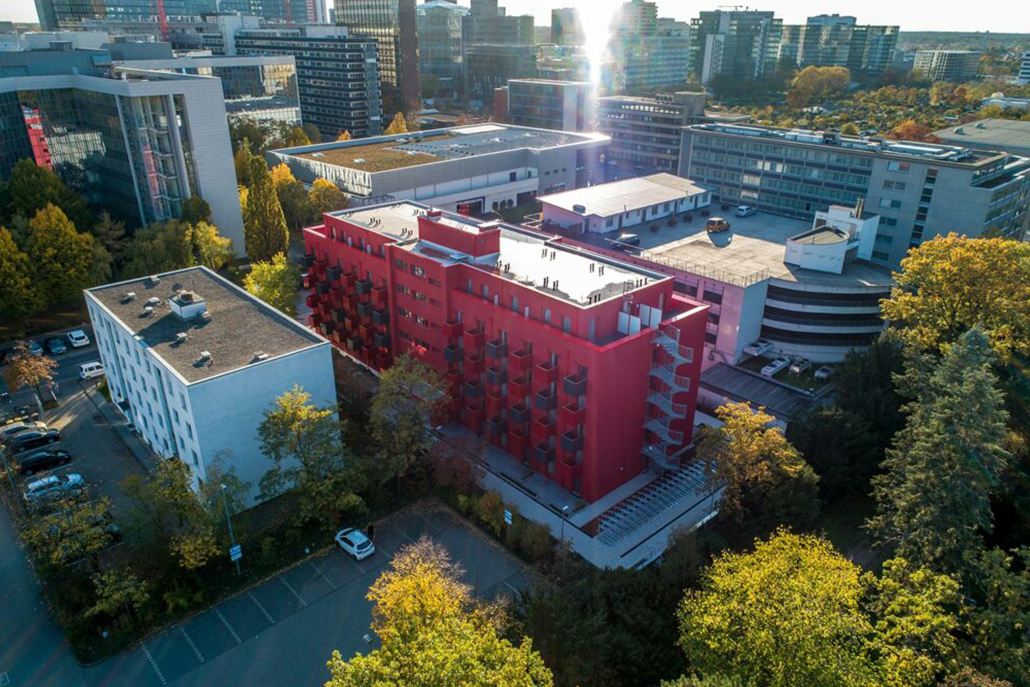 At ARI MODEL, we offer high-quality models that represent your projects to the best extent possible. With our focus on customer satisfaction and the success of your projects, we provide customized solutions for every type of project.
Our models bring your projects to life realistically. With our attention to detail, textures, colors, and light combinations, our models reflect your real projects in the best possible way. Thanks to our advanced technology equipment and expert team, we offer models with the highest level of accuracy and impress your audience by generating interest in your project.
"ARI Modellbau hat uns mit ihrem professionellen und kreativen Ansatz ein großartiges Erlebnis beschert. Die Sorgfalt, die sie in die Details unseres Modells gesteckt haben, hat uns beeindruckt, da es dem Original so ähnlich ist. Vielen Dank, wir schätzen Ihre Handwerkskunst!"
Laurie Fernandez
SYDOM Aveyron
"Dank der hochwertigen Handwerkskunst von ARI Modellbau und der schnellen Lieferung konnten wir unser Projekt rechtzeitig abschließen. Die Unterstützung und die Kommunikation mit ihren Mitarbeitern waren ebenfalls hervorragend. Wir empfehlen sie gerne weiter!"
"Das Expertenteam von ARI Modellbau ist wirklich talentiert! Sie haben die gewünschten Details perfekt umgesetzt und das Ergebnis war großartig. Ihre Fähigkeit, nicht nur professionelle Arbeit zu leisten, sondern uns auch beratend zur Seite zu stehen, ist lobenswert. Vielen Dank!"
Manufacturing Process and Pricing:
We determine the production duration and pricing through a detailed analysis. Our goal is to provide you with a tailored offer and find the best solutions to fit your budget.
01
02
Drawing and Modeling Process:
Our experienced designers and model builders create precise drawings and 3D models that meet the requirements of your project. In this phase, the model is developed and shaped.
03
Assembly, Painting, and Design Process:
We assemble the model parts from various materials, giving them a high-quality paint finish and design. Every detail is carefully executed to achieve a realistic representation.
04
Delivery Process:
After the final quality control and packaging, your model will be securely delivered to the desired address. We place great emphasis on timely deliveries and ensure that your model arrives at your location in perfect condition.